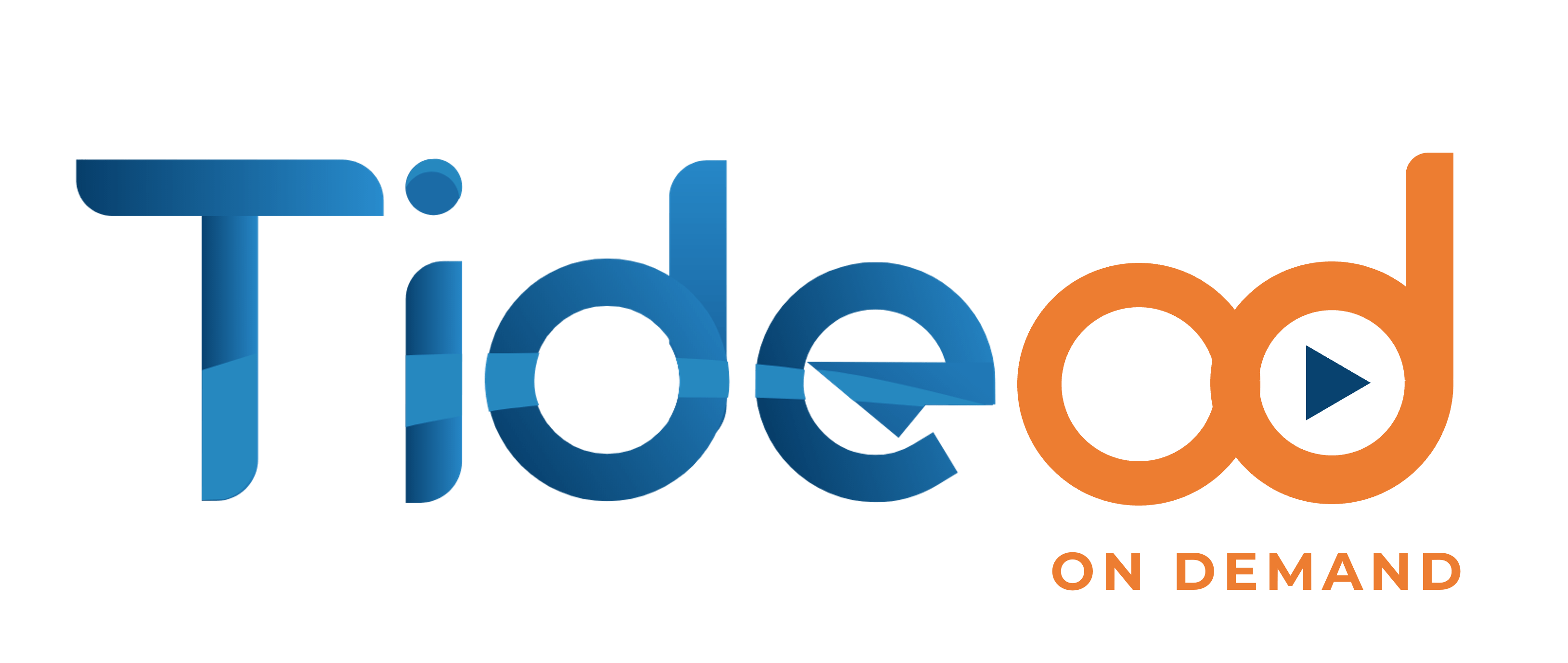 TIDE on Demand is here. This is our version of Data Analytics on Demand for your perusal.
For making TIDE 2021 a huge success
TIDE 2021 – The Live Virtual Event just came to end on September 24th, 2021. We sincerely thank each one of you for being a part of the event in different capacities and making it a grand success.
In just two weeks of TIDE 2021, we hosted more than 100 companies, 300 unique attendees, and over a thousand registrations for the 24 unique Data and Analytics sessions. We want to thank each of our 20+ external client and partner speakers for joining us and sharing their success stories and points of view.
These sessions included different technologies, client success stories and strategy sessions contributing to the companies' IT Road-maps and growth strategies.
We look forward to seeing you soon.
Thank You,
Your TIDE 2021 Team
Get a chance to interact with our experts and get your questions resolved regarding any analytics and planning topics that helps your organization.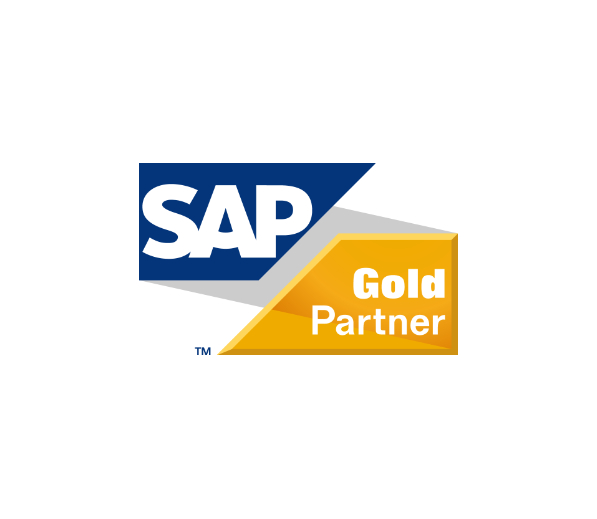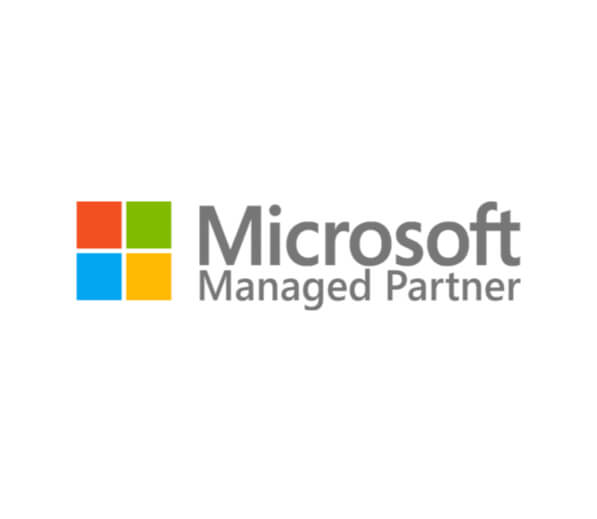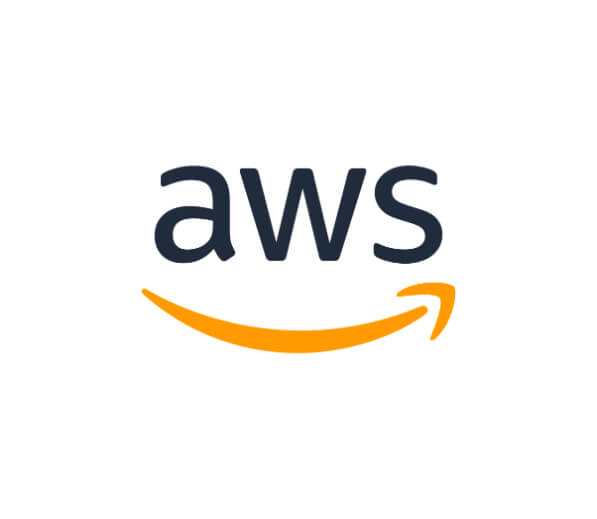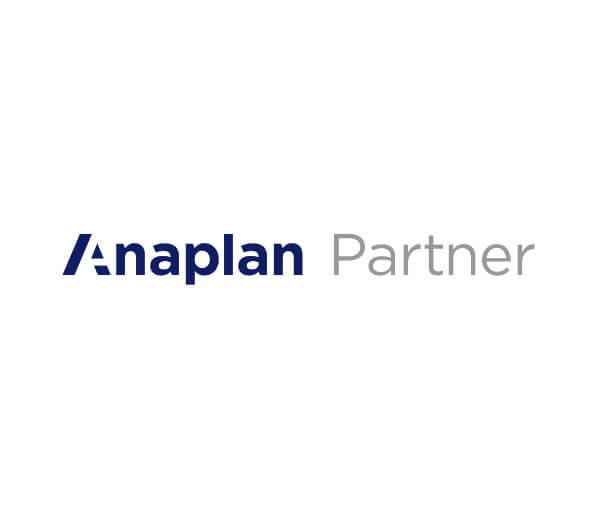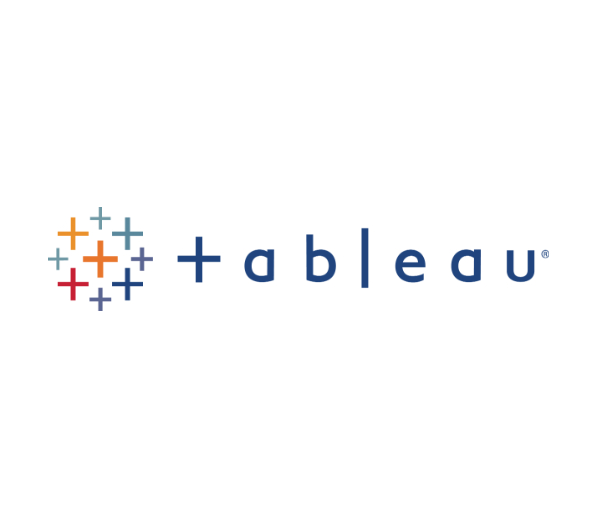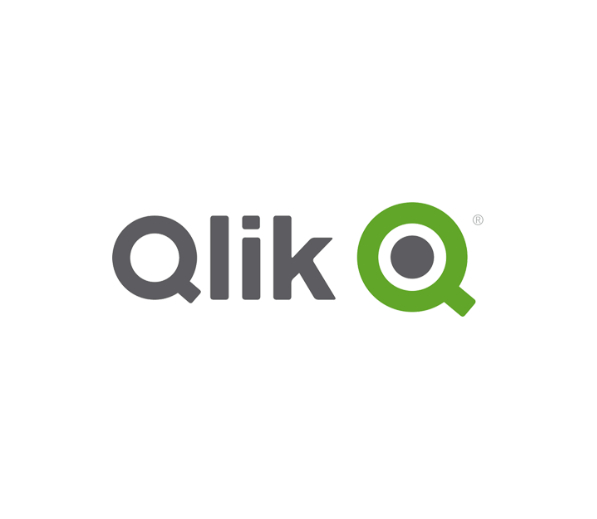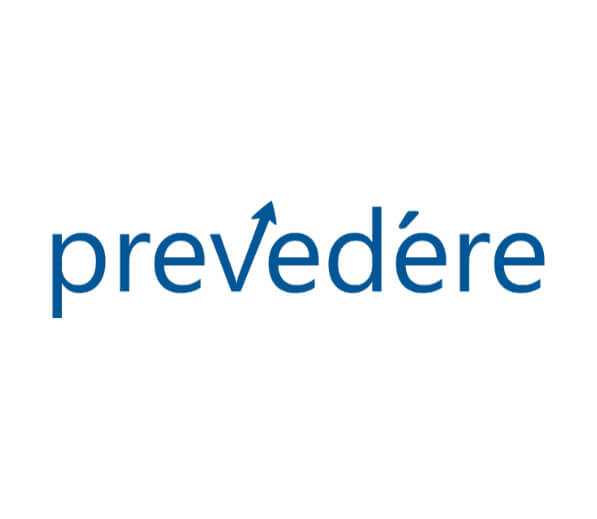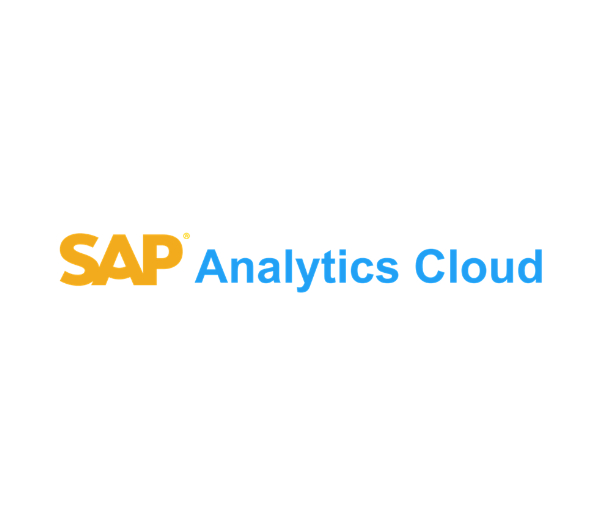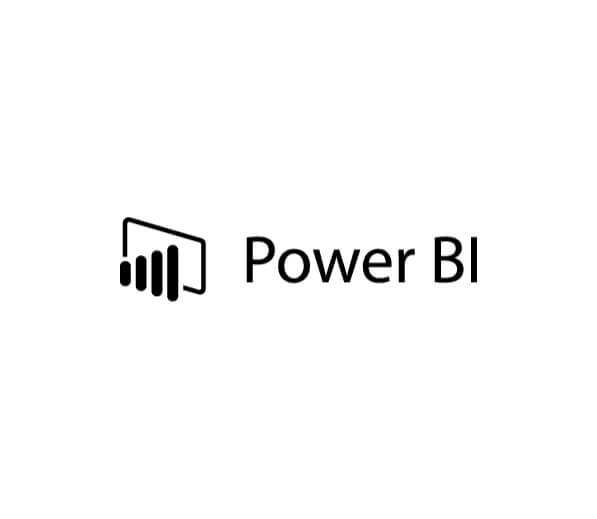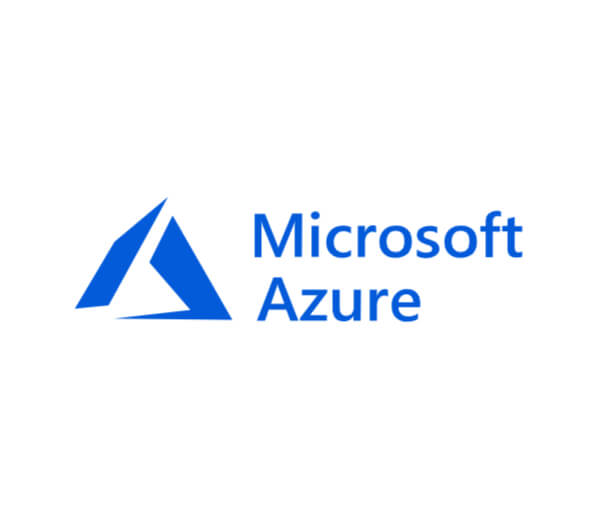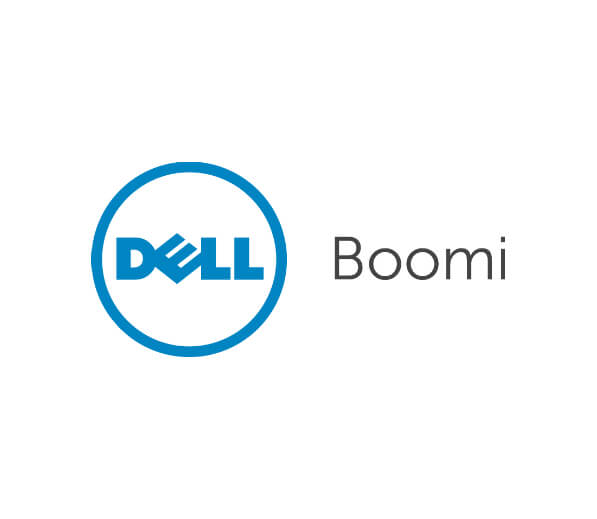 See what our participants have to say about attending TIDE sessions.
Topics are good mix and match, the topics that any end clients needs to know about
TIDE is keeping up with the market trends that are shifting
Sessions are very specific to my interest
Thank You each of our esteemed client & partner speakers who provided us with very helpful and exciting insights