TIDE or TekLink's Innovation Day Event, is TekLink's annual event for TekLink's clients, partners and other members of the TekLink community to come together and share key Analytics and Planning topics, case studies and innovation. TekLink is proud to host this 2021 event with 24 sessions and 20 plus guest speakers from our clients and partners covering topics like Cloud Analytics, Planning, Trade Management and many others.
TekLink's Innovation Day Event (TIDE) is back. We couldn't be more excited to host our clients, prospects, and partners for our TIDE event. This is a special milestone for us as this is our tenth year anniversary.
Over the years, TIDE has established itself as a platform to exchange ideas and innovations establishing TekLink as a true innovation leader within the Data and Analytics space.
This year's topics were established from a pool client inputs, industry experts and our technology experts. Our sessions will be covering a variety of key Data Analytics, Planning, TPM, Cloud Security and IaaS, and other valuable topics. Many if them will include client speakers and speakers from our partners.
There is always something for everyone in TIDE. Please remember to mark your calendars (September 14th to 24th).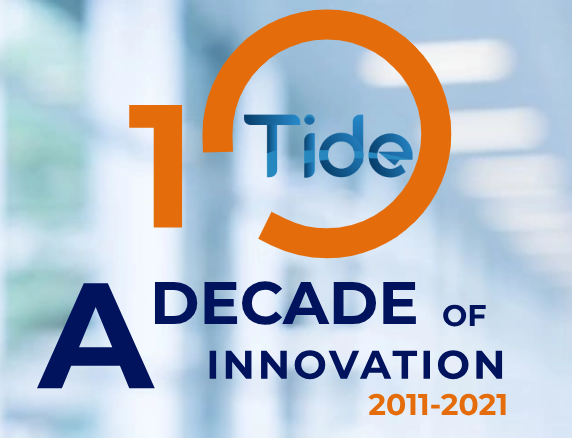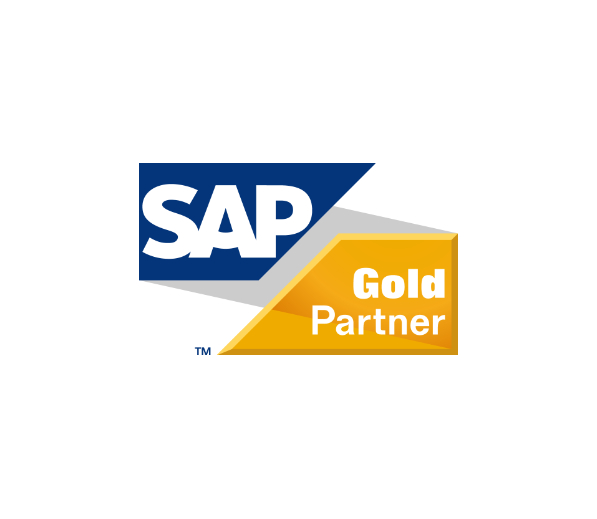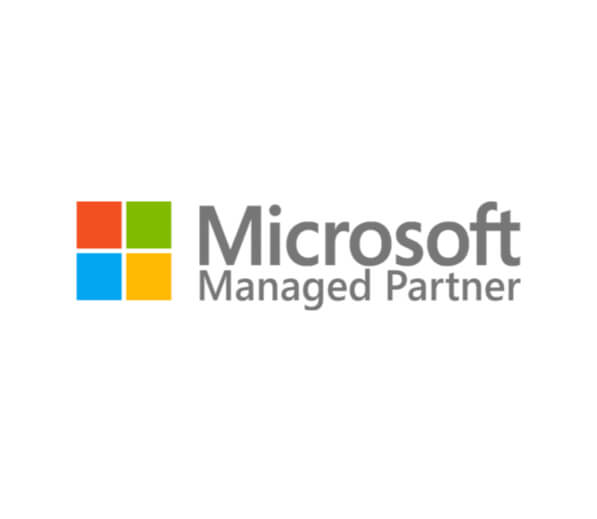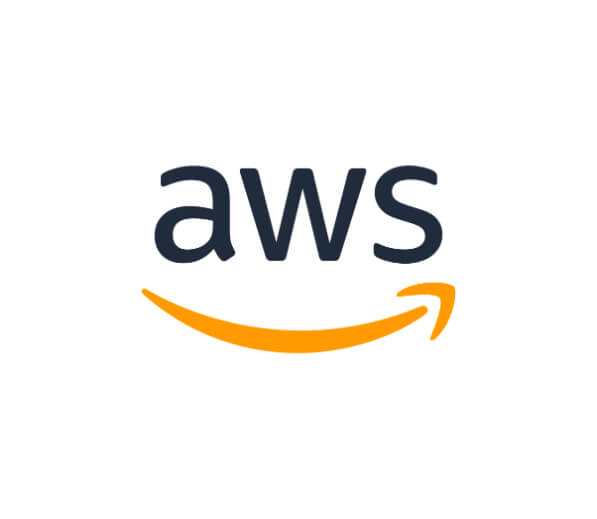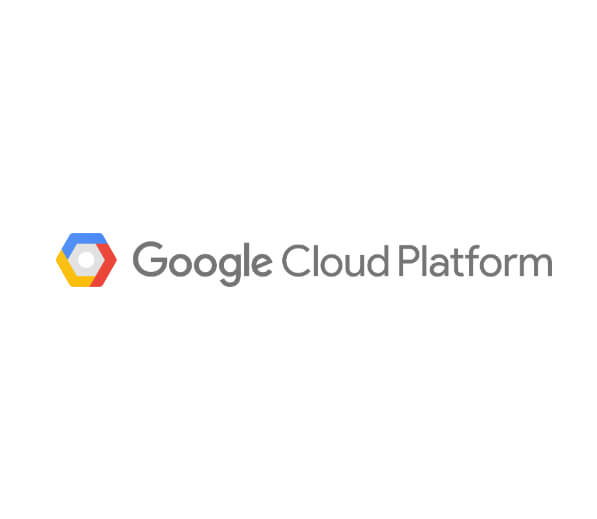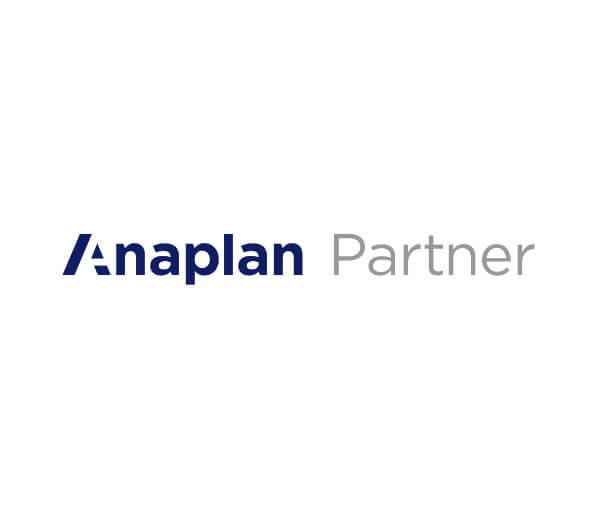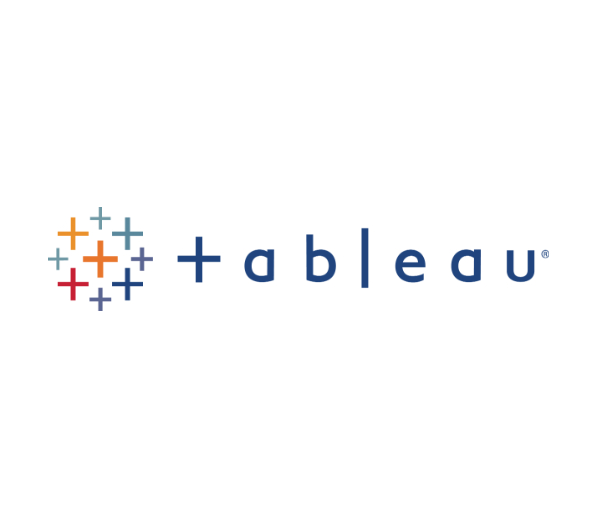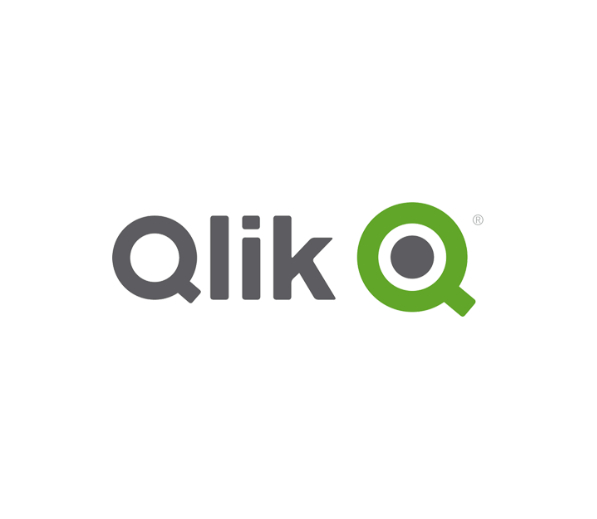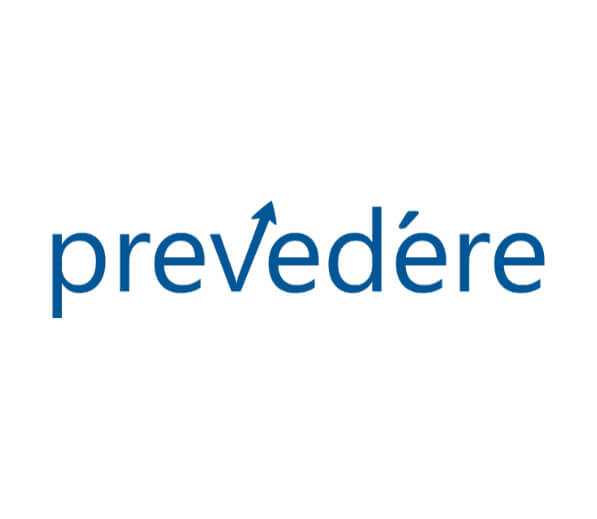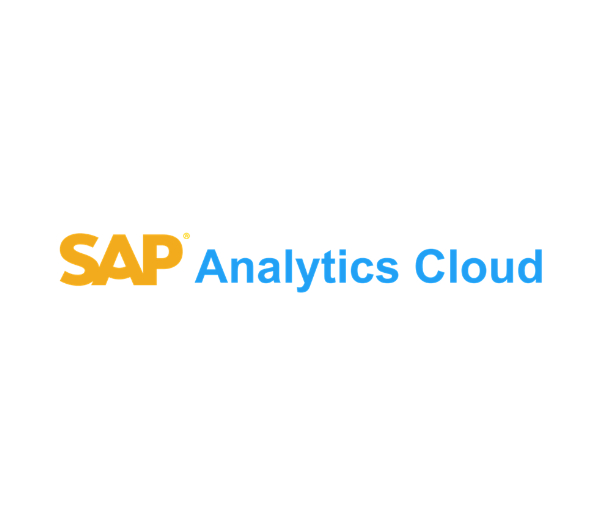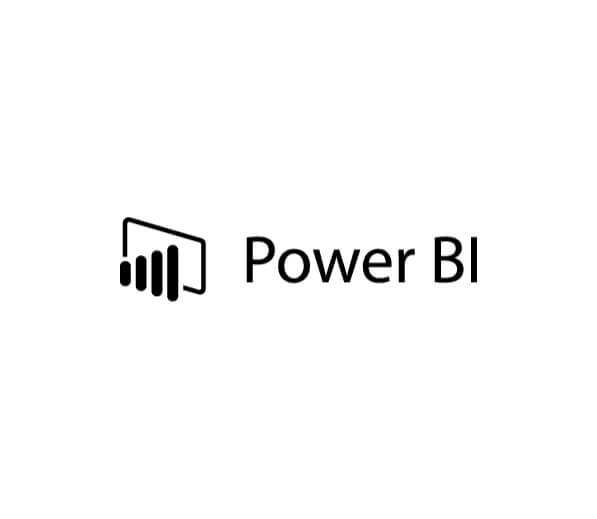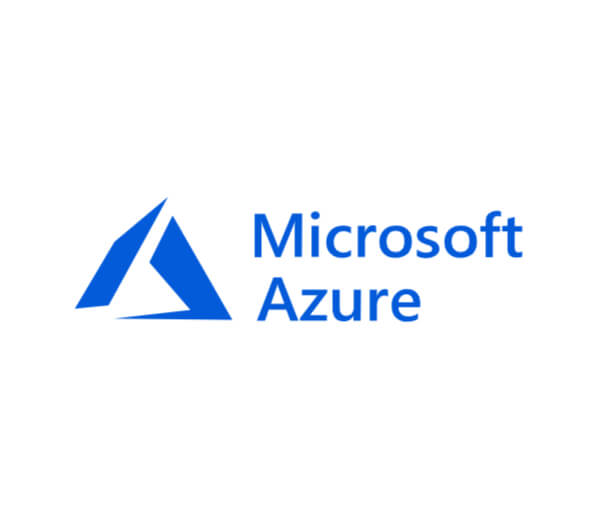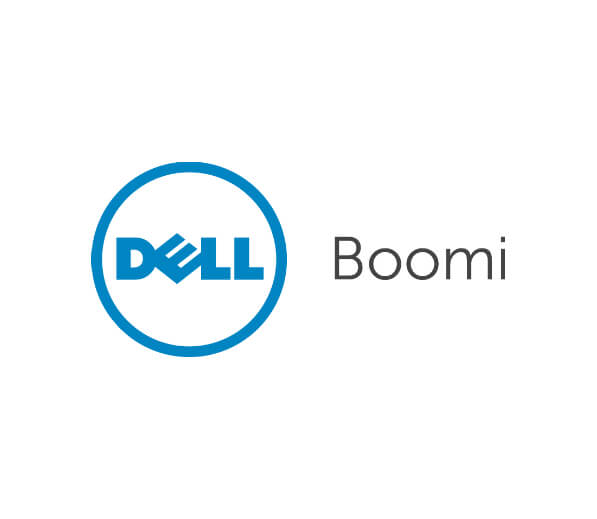 Featured Session from Week 2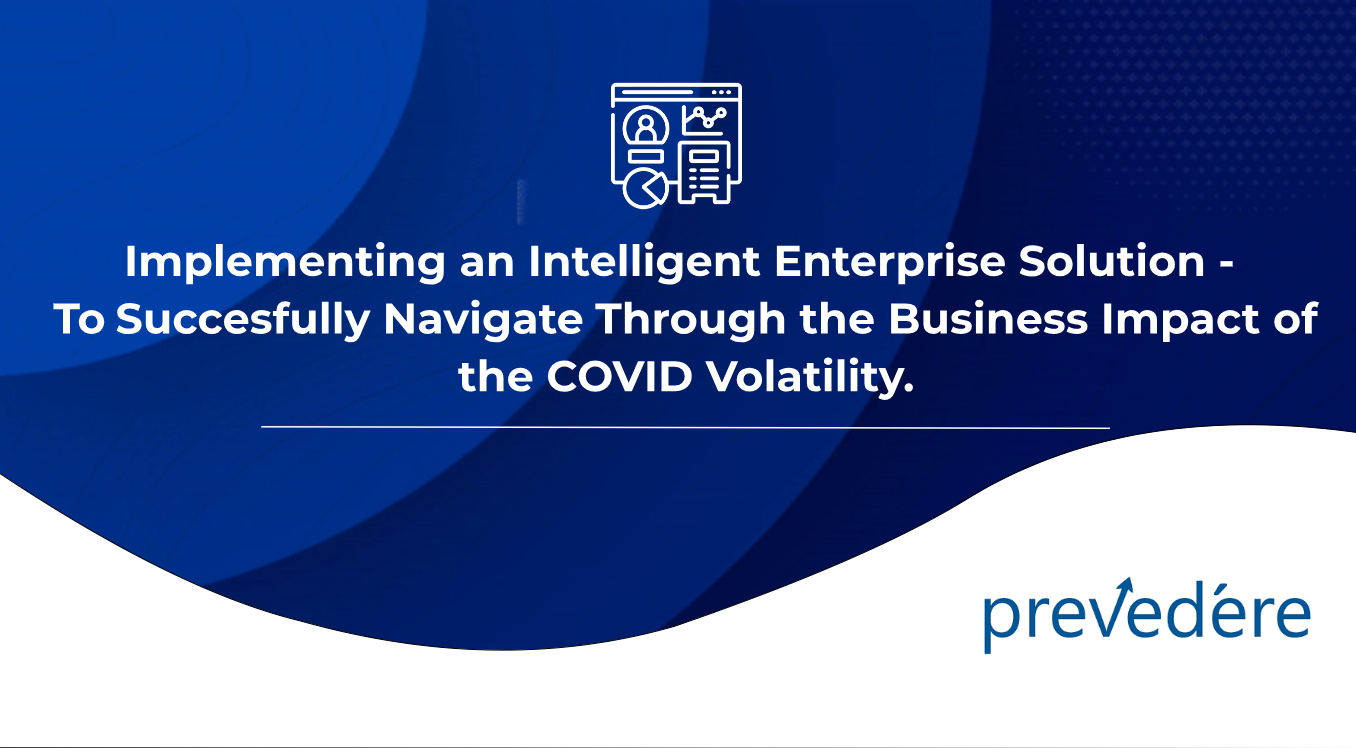 Successfully Navigate Through the Business Impact of COVID Volatility – Learn from TekLink and Prevedere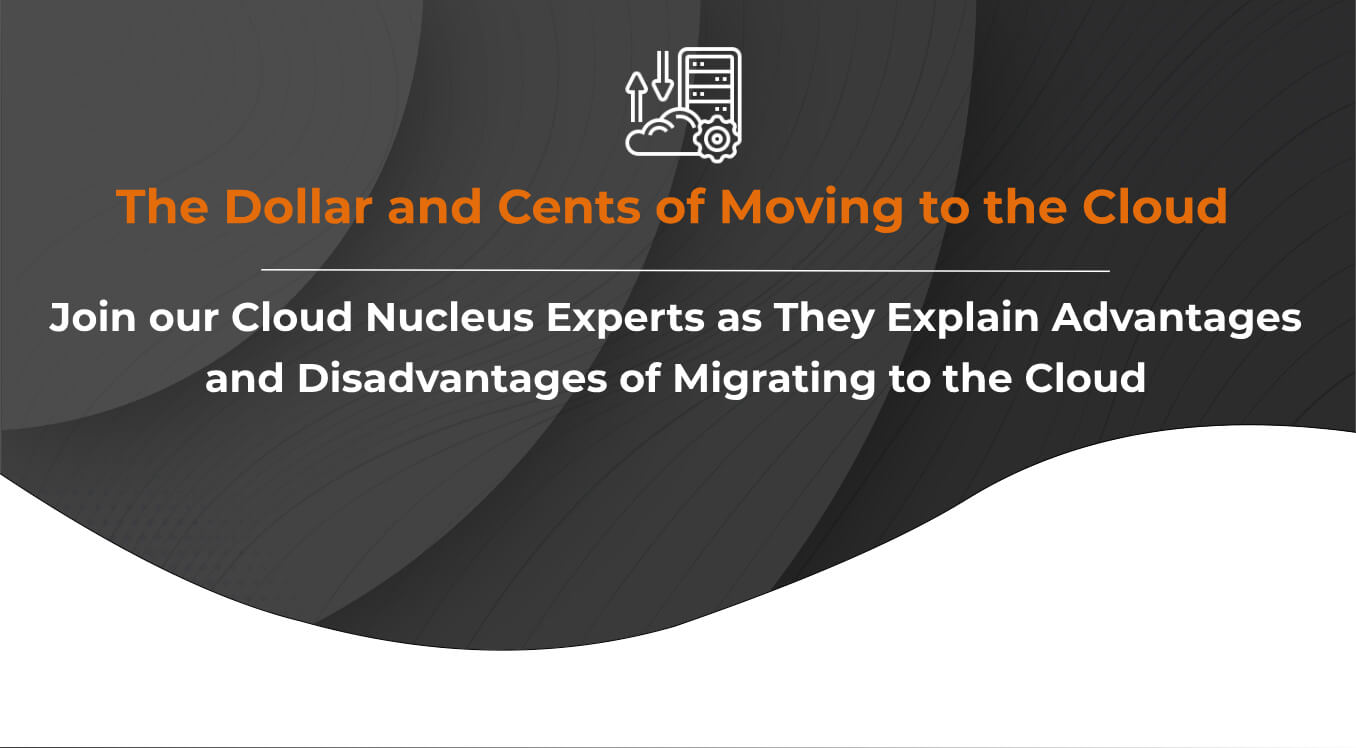 Our Cloud Nucleus explain the advantages and disadvantages of migrating to Cloud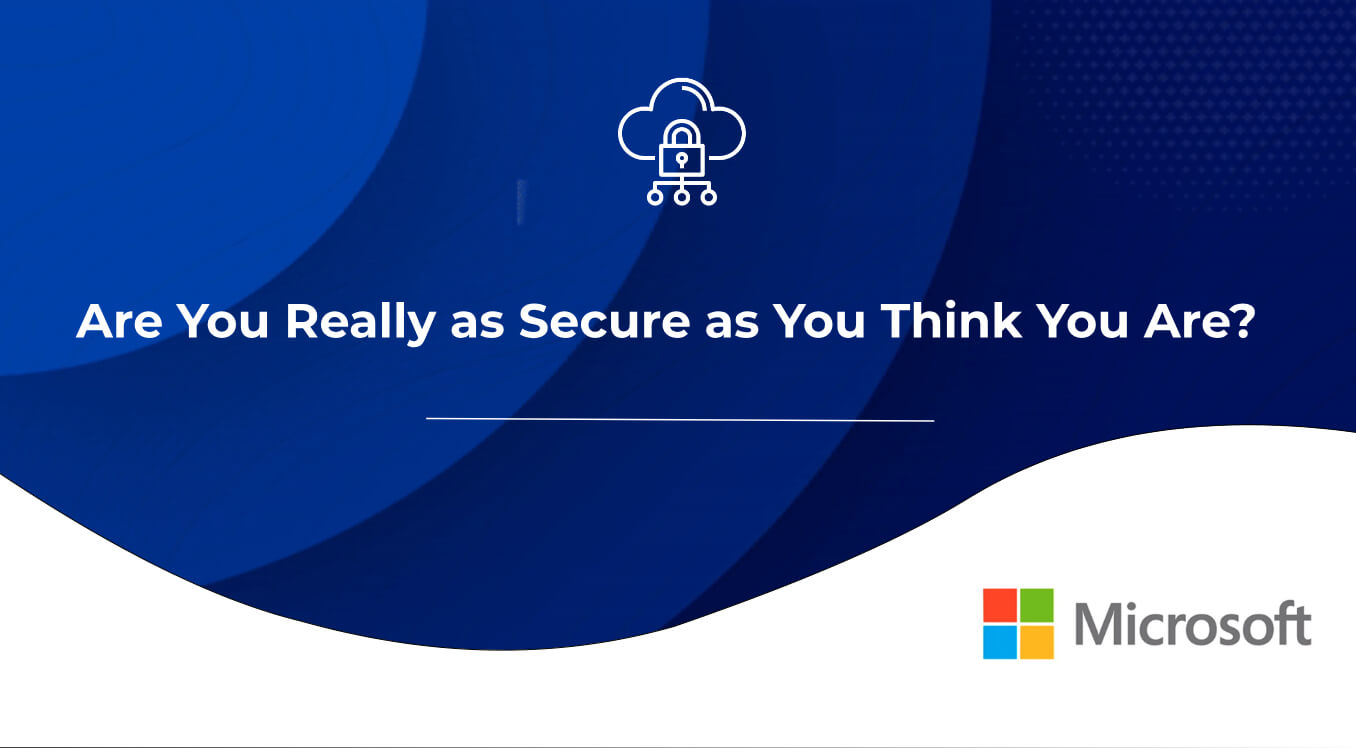 Are You Really as Secure as You Think You Are? – Learn from TekLink and Microsoft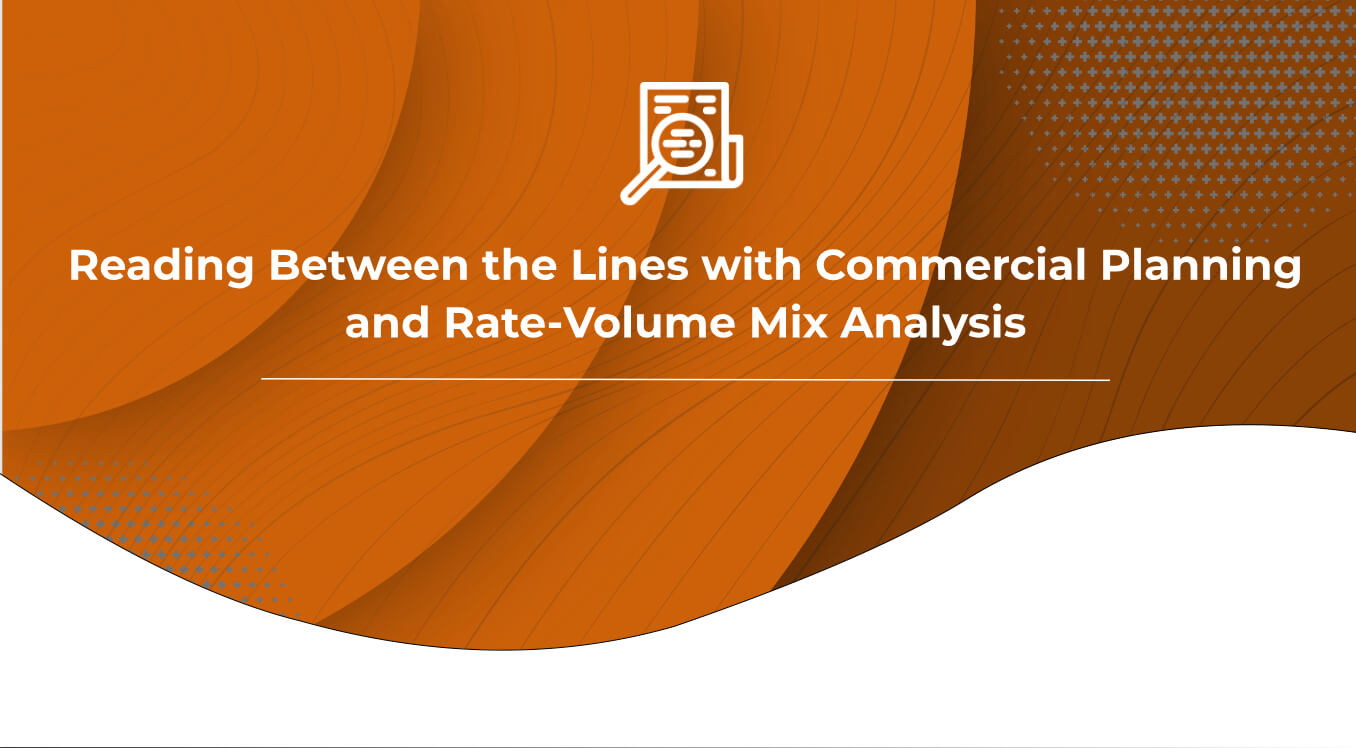 Reading Between the Lines with Commercial Planning and Rate-Volume Mix Analysis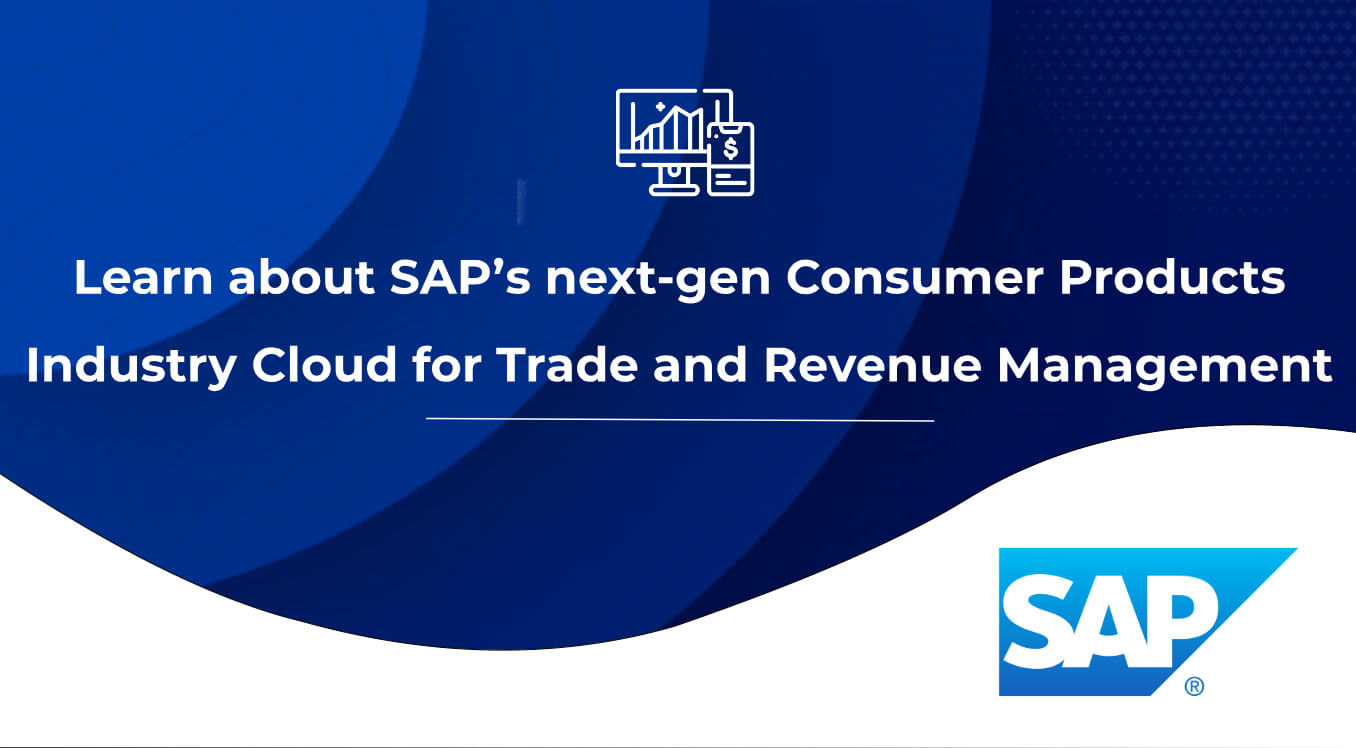 Learn about SAP's Next-Gen Consumer Products Industry for Trade and Revenue Management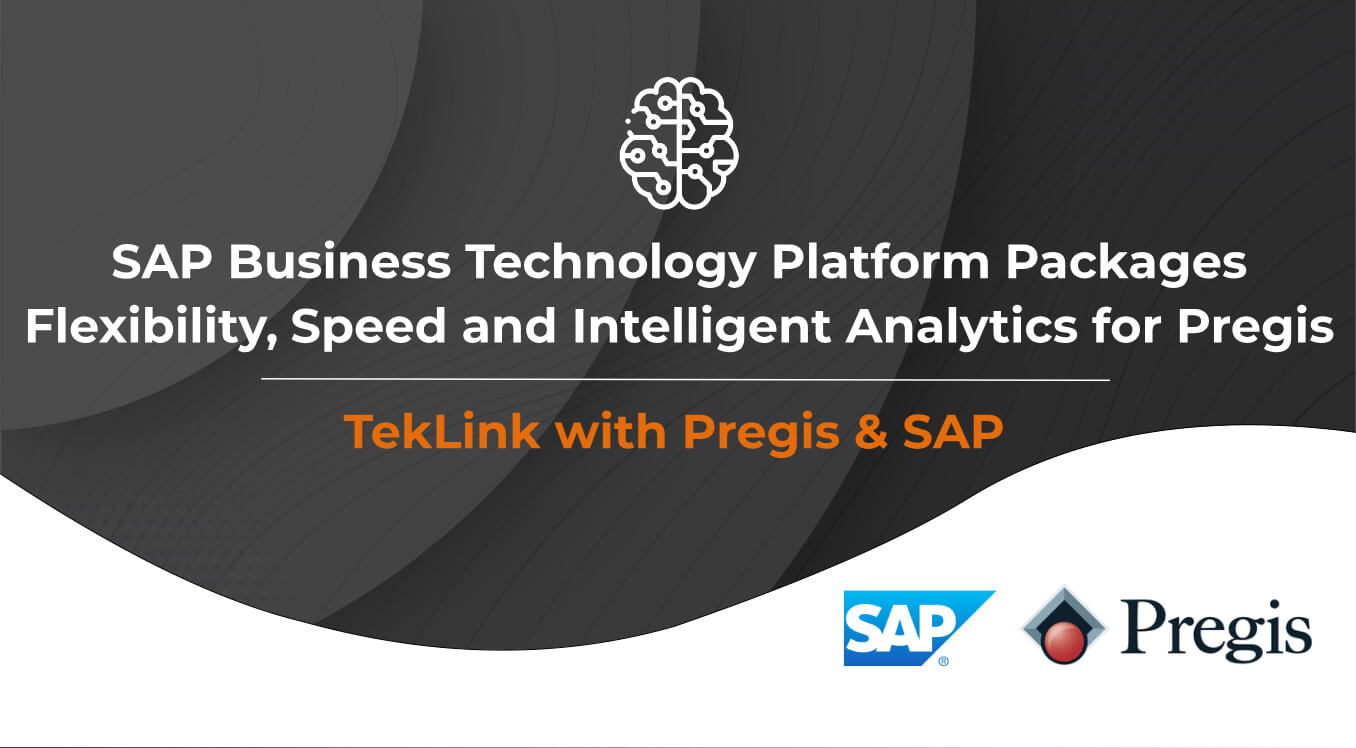 SAP Business Technology Platform Packages Flexibility, Speed and Intelligent Analytics for Pregis
CLIENT & PARTNER SPEAKERS
Check out our list of esteemed speakers at TIDE 2021.
Manage your sessions – Browse our Sessions, Register, Add to Your Calendar and Join Online.
Listen to TekLink Team Members describe what does TIDE mean to us, why you should attend TIDE, what makes TIDE so special, and more.
See what our participants have to say about attending TIDE sessions.
Topics are good mix and match, the topics that any end clients needs to know about
TIDE is keeping up with the market trends that are shifting
Sessions are very specific to my interest